East Texas
Parenting
Classes
Take a brave step toward restoring your family with our FREE court approved program.
Be The Hero
We believe in you.
Families Count is a FREE parenting class created by Lifeline Children's Services ™ and is held at local churches. We look forward to you joining us for an introductory session and 6-weeks of class curriculum which meets one evening a week. Each class night comes with a complimentary hot dinner, encouragement, class time, and childcare.
God designed the family to be a place of healing and safety for children. Parents often need their own support, healing, and guidance in order to create the best environment for their kids. We are here to provide exactly that and can't wait to meet you!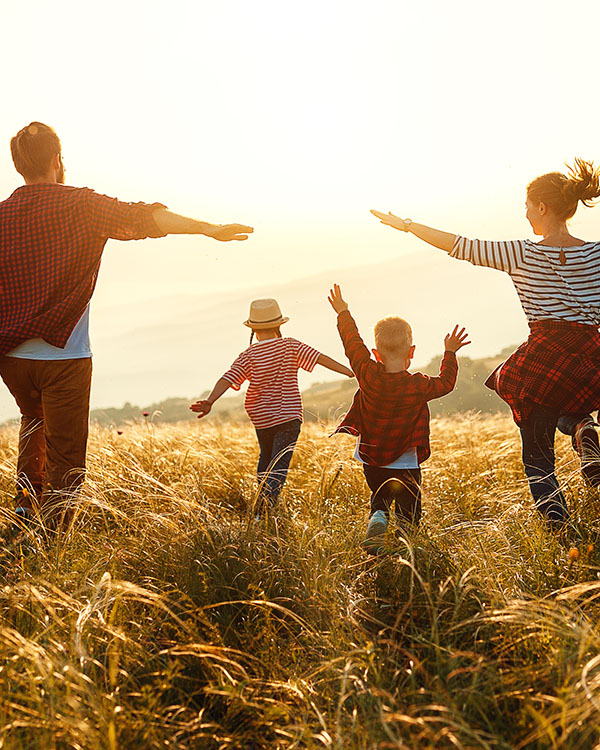 Volunteer Opportunities
Families Count is 100% volunteer based and we need you!
Click Here or select a church campus below for more information.